---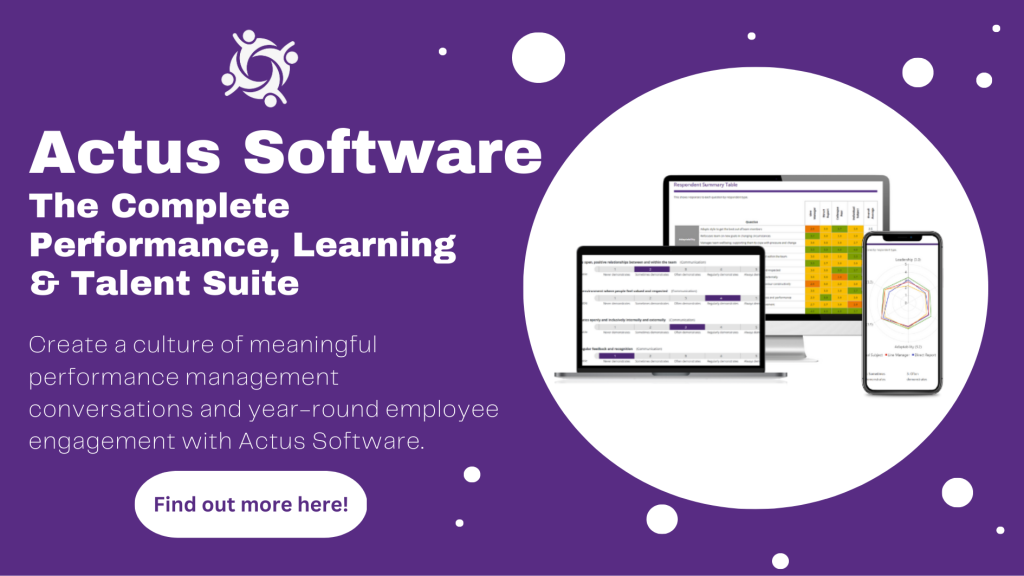 ---
This Episode: Belonging at Work – with Aoife O'Brien
In this episode, Lucinda talks to fellow podcast creator, Aoife O'Brien, about her incredible research on belonging at work which has a direct impact on talent management and engagement.
Key Takeaways
Fitting at work encompasses three concepts:
Indeed, it is not unusual for people to feel a sense of having found a home environment at work – a need to feel such a sense of belonging and acceptance.
Also, a single change in management can alter the entire structure and attitude of a team. Therefore, someone feeling the need to prove themselves can undo years of workflow and goodwill.
Certainly, we must find the right balance, especially when it comes to competence. Not enough and we feel inadequate, and too much produces a sense of boredom.
Valuable Resources
Best Moments
'I had some experiences at work that didn't quite feel right to me'
'The concept of need satisfaction became on the crucial elements'
'I didn't realise I valued freedom highly as I'd already had it'
'What role is work playing in that bigger picture for me?'
About The Guest
Aoife O'Brien is a Happiness at Work expert. Her mission is to help organisations to increase employee retention by using culture-fit in their hiring decisions. She is passionate about 'fit' and specifically how creating the right environment can help individuals to reach their full potential and support organisations to thrive. Also, she helps HR and business leaders to make data-driven decisions, with a specific focus on values, needs, and strengths.
Aoife has been featured on several media platforms and podcasts speaking about 'fit' as well as imposter syndrome. She has also delivered a number of keynote speeches on these topics. Her podcast, Happier at Work, has more than 16,000 listens in more than 50 countries.
Before launching her own business, Aoife had a successful 17 years in the corporate world, working with global companies like Coca Cola, Unilever and Heinz to solve marketing problems using data analytics. Lastly, she has lived and worked in Dublin, London, Perth, and Sydney and has a MSc in Work and Organisational Behaviour.
Connect with Aoife O'Brien:
Happier at Work:
About The Host
Lucinda Carney is a Business Psychologist with 15 years in Senior Corporate L&D roles and a further 10 as CEO of Actus Software where she worked closely with HR colleagues helping them to solve the same challenges across a huge range of industries. Certainly, it was this breadth of experience that inspired Lucinda to set up the HR Uprising community to facilitate greater collaboration across HR professionals in different sectors, helping them to 'rise up' together.
"If you look up, you rise up"
Contact Method
Subscribe To The HR Uprising Podcast Now: