---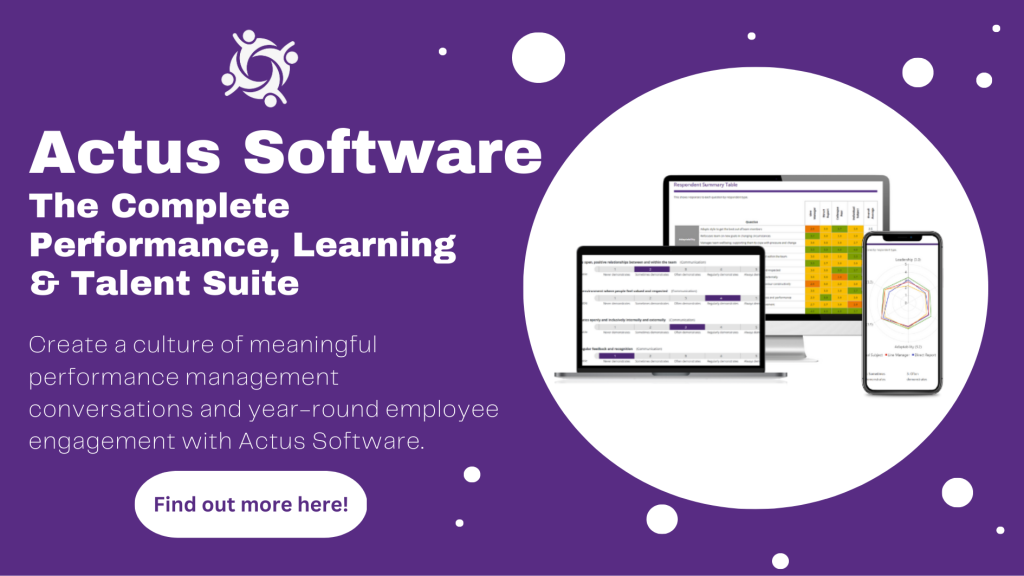 ---
This Episode: Real HR Professionals – with Maria Brugel
In this latest edition of Real HR Professionals, Lucinda is joined by learning and development specialist, Maria Brugel, to discuss how L&D is best used in the financial space, and her career journey so far.
KEY TAKEAWAYS
Maria is currently focused on three big initiatives – inclusion, how to make the "new normal" work better for the team, and how to get better at receiving and actioning feedback.
Looking after graduates gave Maria a whole new perspective on development, allowing her to learn along with them, essentially beginning her L&D career over again.
When looking for a new role, two factors are sought – where value can be brought to the position, and what can be gained in terms of learning.
Certainly, some people are better suited to certain parts of HR. For Maria, the development of others was more attractive than the somewhat tougher side of the role.
Valuable Resources
BEST MOMENTS
'It's about supporting their needs – their growth needs'
'I quite enjoyed passing my knowledge onto new starters and really seeing them shine'
'There was a big learning journey for me there'
'Learning and development is quite a vocation'
About The Guest
Maria is a modern L&D professional with nearly 10 years experience spanning digital learning and technologies, early careers development, and L&D programme management across insurance, tech and consumer goods sectors. Maria joined Simply Business, an online small business insurance broker, in May 2019 and in her role delivers business impact by
overseeing employee onboarding experience;
delivering digital learning strategy;
partnering across the business;
and contributing to enterprise level People initiatives.
Also, Maria is passionate about personal growth and supporting others on their development journeys, and most recently doing that through the Insights Discovery tool.
Outside of work Maria is a mum to a threenager and enjoys learning about the world through travelling, reading and sampling world cuisine and wines!
Connect with Maria Brugel:
Maria Brugel LinkedIn – linkedin.com/in/mariabrugelk
About The Host
Lucinda Carney is a Business Psychologist with 15 years in Senior Corporate L&D roles and a further 10 as CEO of Actus Software where she worked closely with HR colleagues helping them to solve the same challenges across a huge range of industries. Certainly, it was this breadth of experience that inspired Lucinda to set up the HR Uprising community to facilitate greater collaboration across HR professionals in different sectors, helping them to 'rise up' together.
"If you look up, you rise up"
Contact Method
Subscribe To The HR Uprising Podcast Now: