Podcast Episode 32: The 12 in 12 Series: People Professionals – Part 1
Our 12 in 12 Podcast series showcases 12 People Professionals from a wide range of backgrounds as they share their HR story with our podcast host Lucinda in just 12 minutes (or as close to)! Each week in December the podcast will cover 3 of these conversations. Therefore, read on to find out who Lucinda will be speaking with in this week's episode…
---

Introducing our first guest, Ian Ruddy
People Professional: Ian Ruddy, Vice President of Human Resources, EMEA for Digital Realty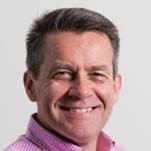 Ian leads the HR team for EMEA helping Digital Realty scale their business in the region. Digital Realty help power the digital ambitions and the data centre, colocation and interconnection strategies of more than 2,000 organisations. Furthermore, these businesses are spread out across North America, Europe, Latin America, Asia, and Australia.
In addition, Digital Realty customers include companies of all sizes, ranging from cloud and information technology services, communications and social networking to financial services, manufacturing, energy, healthcare, and consumer products.
Moreover, Ian has over 25 years of HR experience in the high tech and digital services sector operating at CEO and board level, helping businesses scale and transform. In addition, he has worked for Honeywell, Siemens, Cisco Systems, Telefónica, Criteo and cxLoyalty.
Furthermore, Ian is a graduate from the University of Essex and with postgraduate studies completed at the LSE. He has also undertaken leadership programmes at the Saïd Business School, University of Oxford and Universitas Telefónica, Barcelona.
Key Information:
Welcoming our second guest, Helen Gilfillan
People Professional: Helen Gilfillan, Director of HR Dept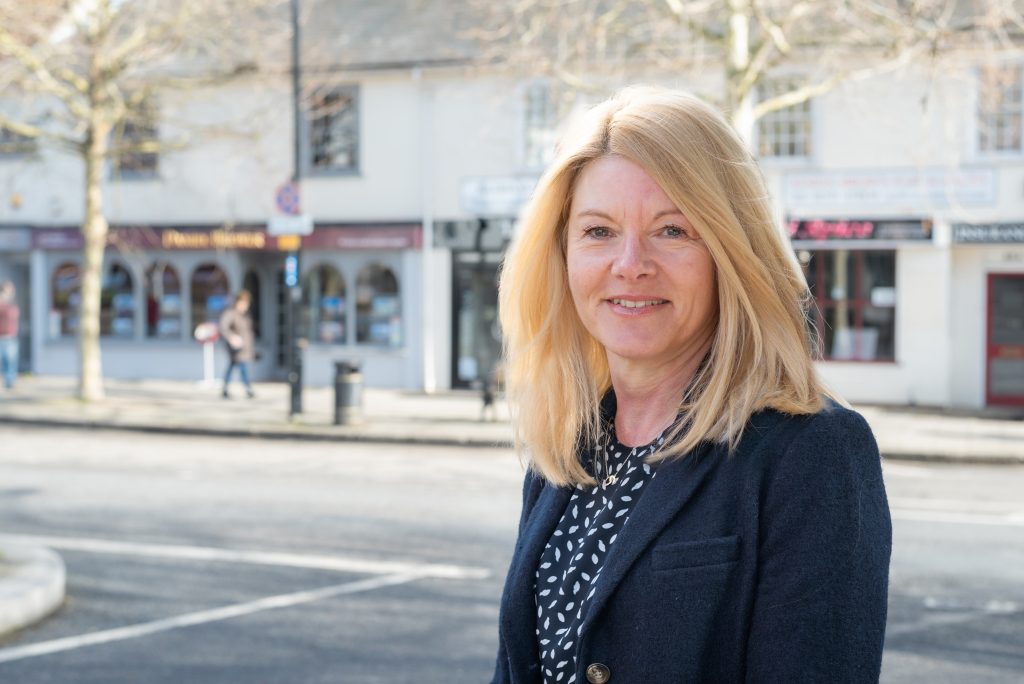 Helen currently works as the Director of the HR Dept. The HR Dept offers local and personal service with practical support and pragmatic advice to suit business requirements. Therefore, as a Human Resources professional covering Bishops Stortford, Halstead, and the surrounding areas, Helen has the ability to offer a complete outsourced HR service tailored to the needs of small and medium-sized businesses.
Certainly, support can be anything from a single employment contract to taking on all of your HR requirements with our 'Advice Line' Service. Services also available are Payroll, Health, and Safety, E-Learning, Training, and Employee Assistance programmes.
Moreover, Helen has over 30 years HR experience employed within industry in the various sectors including Manufacturing, Service industry, retail and the public sector operating as HR Director at board level, helping businesses enhance performance and grow aligned to corporate strategy. Furthermore, Helen has worked for Lancaster Garages, Tyco Electronics, Ralston Purina, Flakt Woods, and Essex Police and started her own business in March this year.
Our guest Helen is also a CIPD and Masters graduate from the Anglia Ruskin University. In addition, she is a Certified Practitioner for Thomas International's Personal Profile Analysis (PPA).
Key Information:
Rounding off this episode, our guest Lucy Barclay-Carr
People Professional: Lucy Barclay-Carr, Director of HR, Finance & Operations for MacGregor Healthcare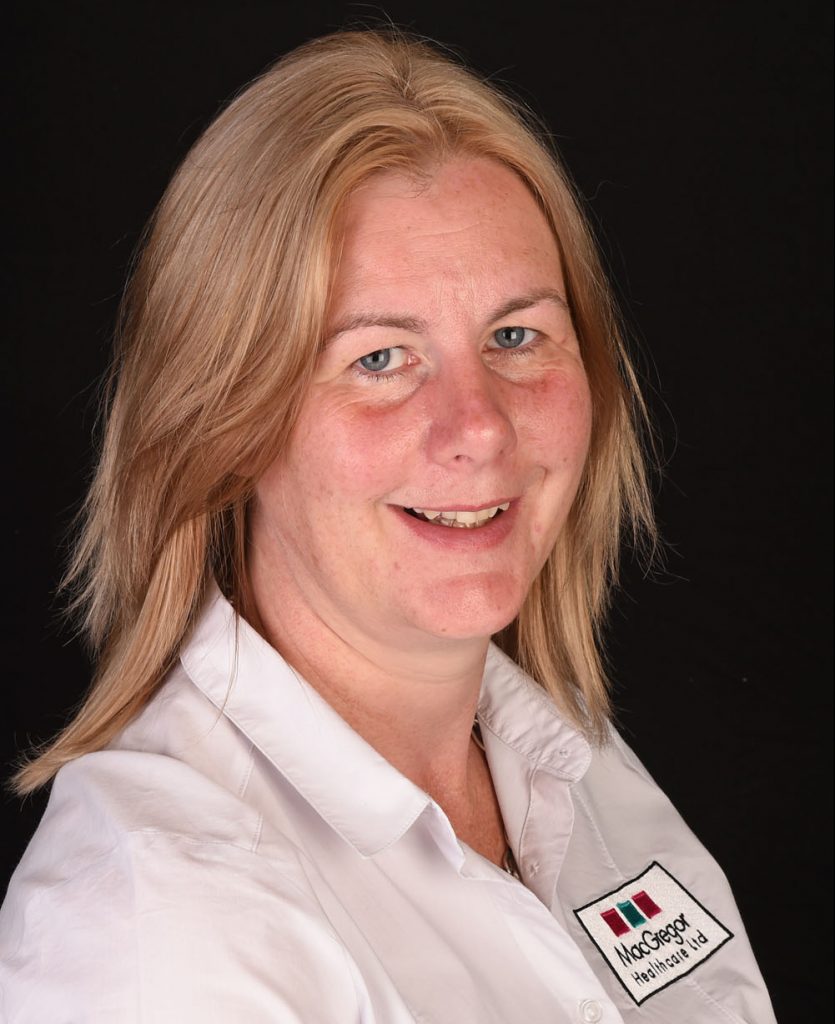 Lucy currently works as the HR, Finance and Operations Director within MacGregor Healthcare. However, she started working life as a Diagnostic Radiographer with a specialty in Obstetrics and Gynaecology Ultrasound. Consequently, moving into a more entrepreneurial commercial world by co-founding MacGregor Healthcare Ltd in 2010.
Along with her business partners, Lucy has developed an international medical device manufacturing, sales, and clinical education company that is seen as the centre of excellence for product development, education, and service within the bowel and bladder care sector.
Certainly, Lucy has a natural attribute for financial figures. Her real drive, however, falls in the HR element of her role – she is about to complete CIPD level 7 HRM and an accredited Insights Discovery Practitioner this year.
Key Information:
Valuable Resources
About The Host
Lucinda Carney is a Business Psychologist with 15 years in Senior Corporate L&D roles and a further 10 as CEO of Actus Software where she worked closely with HR colleagues helping them to solve the same challenges across a huge range of industries. Therefore, it was this breadth of experience that inspired Lucinda to set up the HR Uprising community to facilitate greater collaboration across HR professionals in different sectors, helping them to 'rise up' together.
"When we look up we rise up"
Contact Method
Subscribe To The HR Uprising Podcast Now: