---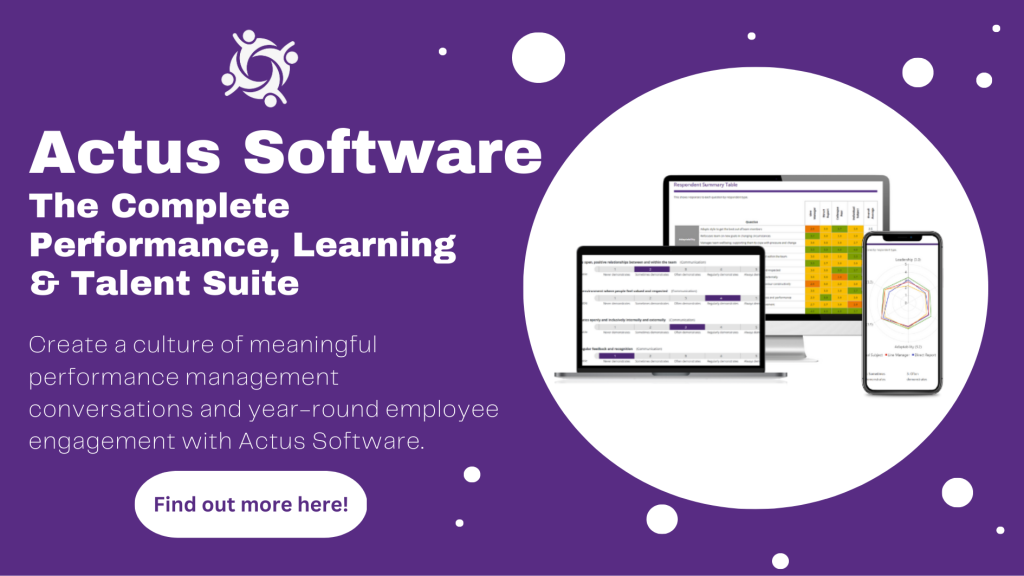 ---
Lucinda is joined by Neuroleadership Development Professional, John Whitfield, for a masterclass in neuroscience, how we can best make sure our brains are working optimally, and also its applications in the workplace.
KEY TAKEAWAYS
During any given day, we only use the optimal power of our prefrontal cortex for around two to three hours, which is why it's so crucial that we prioritise our day effectively.
Prioritise important tasks for the beginning of the day as this is when we are at our most effective. Therefore, our brain will have the energy to be brilliant!
Certainly, look at your daily routine and examine the effects of your sleep patterns upon it. Remember that your day actually begins the night before, when your brain prepares you for the day ahead.
We should endeavour to eat dinner at least four hours before we head to bed. This will give our bodies the best chance of falling asleep instead of working to digest the food we've eaten, leading to a better night's sleep.
Valuable Resources
Best Moments
'Prioritisation itself is an incredibly draining force on the brain'
'Do the important tasks first!'
'Your brain will create a process where it knows where the best time of day is for you'
'Your day actually starts the night before'
About The Guest
Training Manager at Royal Mail.
Previously L&D Specialist at Sky TV.
Got interested in neuroscience in 2016 and since then have studied, obsessively, on how neuroscience is linked to workplace performance.
Also, John Whitfield is currently writing a book entitled "21st Century Neuroleadership".
Connect with John Whitfield:
John Whitfield LinkedIn – https://www.linkedin.com/in/jrw123456/?originalSubdomain=uk
John Whitfield Twitter – https://twitter.com/neur0leader
About The Host
Lucinda Carney is a Business Psychologist with 15 years in Senior Corporate L&D roles. Lucinda also has a further 10 as CEO of Actus Software where she worked closely with HR colleagues helping them to solve the same challenges across a huge range of industries. Certainly, it was this breadth of experience that inspired Lucinda to set up the HR Uprising community to facilitate greater collaboration across HR professionals in different sectors, helping them to 'rise up' together.
"If you look up, you rise up"
Contact Method
Subscribe To The HR Uprising Podcast Now: