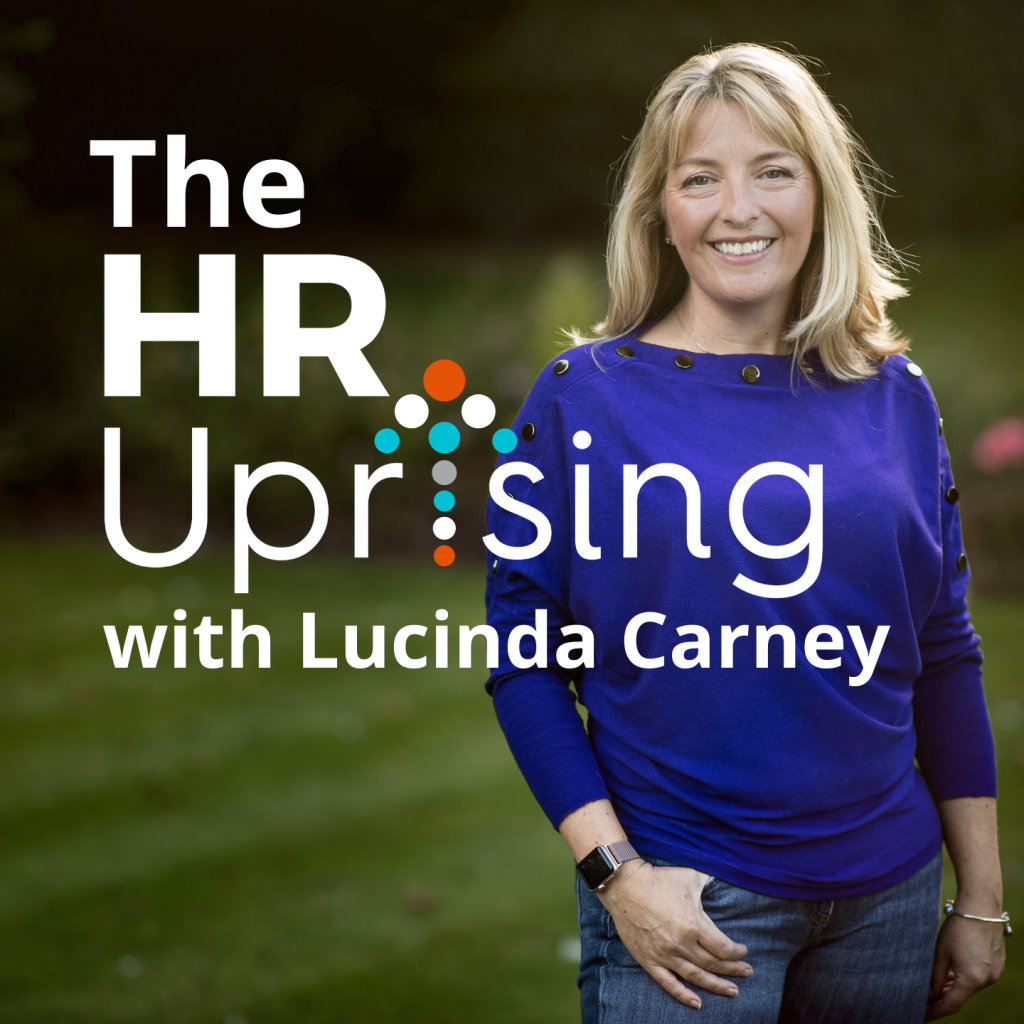 Since launching in June 2019, the HR Uprising Podcast has grown astonishingly, with listeners in over 130 countries. With our aim of creating an inclusive forum and learning through collaboration, we love to hear from our listeners on potential topic ideas, their challenges and experiences and more. As part of this, we have a dedicated LinkedIn group for the HR Uprising community.
---
---
What are listeners saying?
Lucinda loves receiving feedback from listeners on how the podcast has helped them in their professional and even personal lives. Here is a sample of some of the feedback received. If you have any feedback to share, she would love to hear it so please do get in touch!
"I have only just started listening to your podcasts and I'm absolutely hooked!! They are excellent, insightful, offering practical guidance and advice!! Thank you so much!"
"I really enjoy the practical tips and the broader thinking around HR topics. I write a lot of policy and procedures and have found many of the episodes really useful to think differently to just how the organisation I work for does things. Keep up the great work!"
"I love listening to the HR Uprising Podcasts. I have been listening while going out for my walks and they made hitting my 10k steps a day so much more fun and a whole lot more productive, so thank you."
"I really enjoyed this episode (The Energised Workplace). It resonated so much with issues that employees tell me about in my assessments; loss of energy and their struggles to re-gain it. The podcast was full of really simple ideas of how a small team can energise each other, this feeds into another interest of mine – pro-social which is about the building of small collaborative, equitable, productive working groups."