This Episode: Avoiding Burnout – Masterclass with Robert Bogue
This week's HR Uprising Podcast episode is a very special masterclass on the topic of burnout and how you can avoid it. Expertly delivered by the CEO of Thor Projects, Robert Bogue, who's also the author of 'Extinguish Burnout', a collection of solutions designed to help everyone identify the root causes, and avoid the "depletion of personal agency" that leads to burnout.
Valuable Resources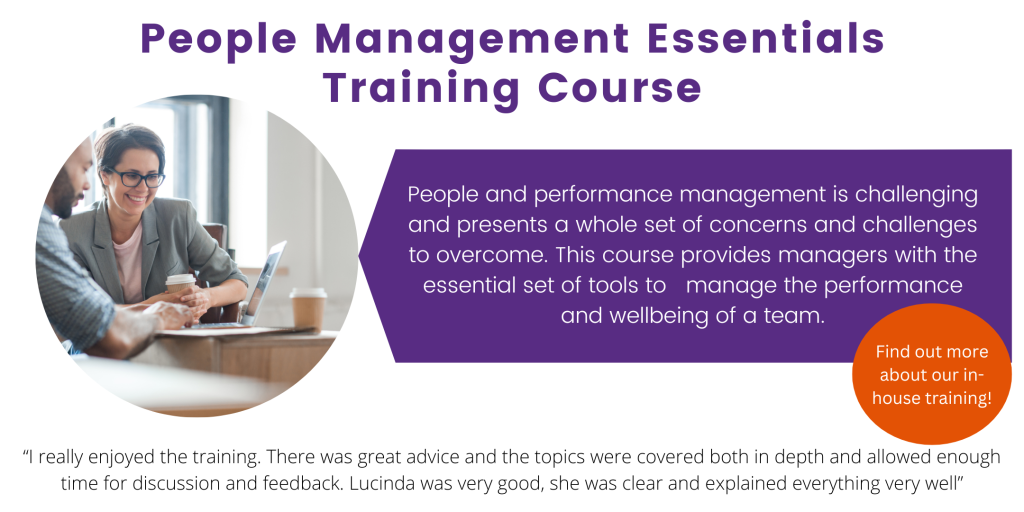 Host of The HR Uprising Podcast, Lucinda Carney, is also the founder and CEO of Actus Software, where you can find additional free HR Resources: https://actus.co.uk/free-performance-management-resources/
Actus Software resources particularly relevant to this podcast:
Change Superhero Resources
Latest Performance Management Blog
Key Takeaways
Certainly, burnout can occur in any aspect of life; home, community or work. Inefficacy, the feeling of not being able to do anything, is what drives burnout, and occurs when we experience the feeling of loss of control or influence.
Stress comes in two parts: the stressor (the thing in your environment that you are reacting to), and the assessment (the impact of the stressor, and your resources for working around it).
Indeed, as HR professionals, we must seek to avoid viewing our workforce as a commodity, or we fail to engage effectively.
We can avoid burnout by focussing on the parts of our lives in which we do excel. Furthermore, if we feel that we are effective at one area, it can reinforce the belief we have in ourselves that we can excel in others.
Our personal agency is topped up three factors:

The care we take of ourselves
Best Moments
'Cynicism is what happens when you no longer feel you can control or influence a situation'
'Stress is a payday loan!'
'You don't have to like a behaviour, but you don't have to let it affect how you view yourself'
'The way that we truly evaluate and end up in burnout, is that we look at the past'
About The Guest
Robert Bogue has a driving passion for delivering solutions through both teaching and learning. His drive for resolving problems is fuelled by his creativity and innovation to find solutions that others cannot. A business owner and community leader for over 10 years and 17-time Microsoft MVP, he has authored 27 books and edited over 100 additional books. He knows how to ignite engagement, stop from burning out, and freeze a snowballing conflict in its tracks.
About The Host
Lucinda Carney is a Business Psychologist with 15 years in Senior Corporate L&D roles and a further 10 as CEO of Actus Software where she worked closely with HR colleagues helping them to solve the same challenges across a huge range of industries. Indeed it was this breadth of experience that inspired Lucinda to set up the HR Uprising community to facilitate greater collaboration across HR professionals in different sectors, helping them to 'rise up' together.
"When we look up we rise up"
Contact Method
Subscribe To The HR Uprising Podcast Now: