---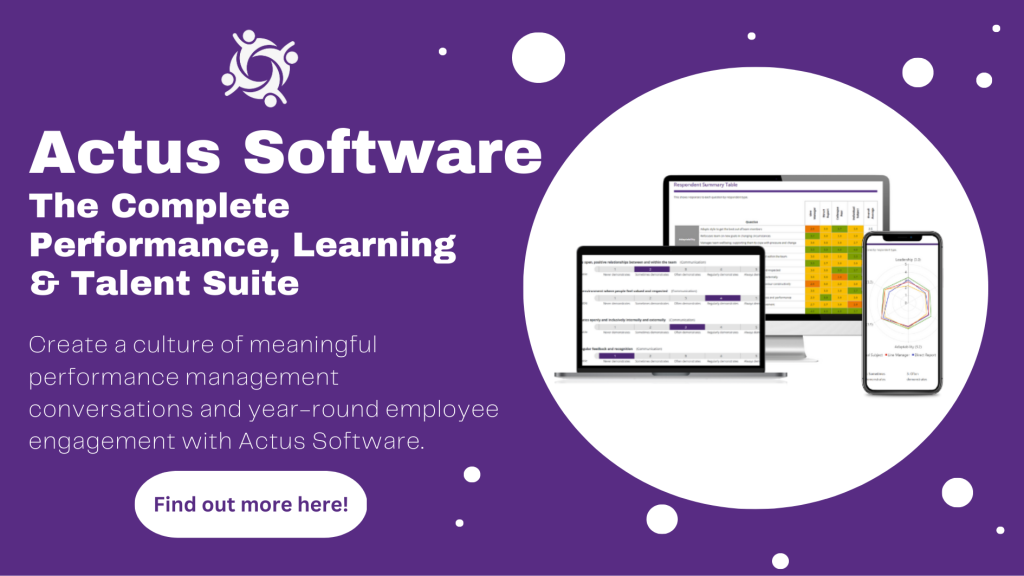 ---
This Episode: How To Do Organisational Development
Lucinda returns to the "How To…" series with a focus upon how to do organisational development, everything from definition of the term itself, to the metrics we can use in order to ensure that we are using it effectively in order to improve and evolve our organisations.
Key Takeaways
Organisational development is about evolving, adapting or improving an organisation in order to achieve strategic goals.
Often, training systems are only targeted towards symptoms of under development, rather than providing a progressive course of change.
We should always look for the bigger picture in terms of development. The macro aims of improving should never detract from what we hope those aims will achieve in broader terms.
Motivation can often play a bigger part in people's productivity than some lack of professional skills. If we are targeting skills and not motivation, then we may be missing a root cause.
Best Moments from 'How To Do Organisational Development'
'This is something that includes multiple aspects. It's a series of interventions, implemented over a period of time, that should impact the way an organisation operates'
'Ideally, this is something that is strategic and proactive'
'Always think of the bigger picture'
'Ultimately this ends in employee productivity'
About The Host
Lucinda Carney is a Business Psychologist with 15 years in Senior Corporate L&D roles. Lucinda also has a further 10 as CEO of Actus Software where she worked closely with HR colleagues helping them to solve the same challenges across a huge range of industries. Certainly, it was this breadth of experience that inspired Lucinda to set up the HR Uprising community to facilitate greater collaboration across HR professionals in different sectors, helping them to 'rise up' together.
"If you look up, you rise up"
How To Be A Change Superhero – by Lucinda Carney
Valuable Resources
If you liked this episode, try these
Contact Method
Subscribe To The HR Uprising Podcast Now: