---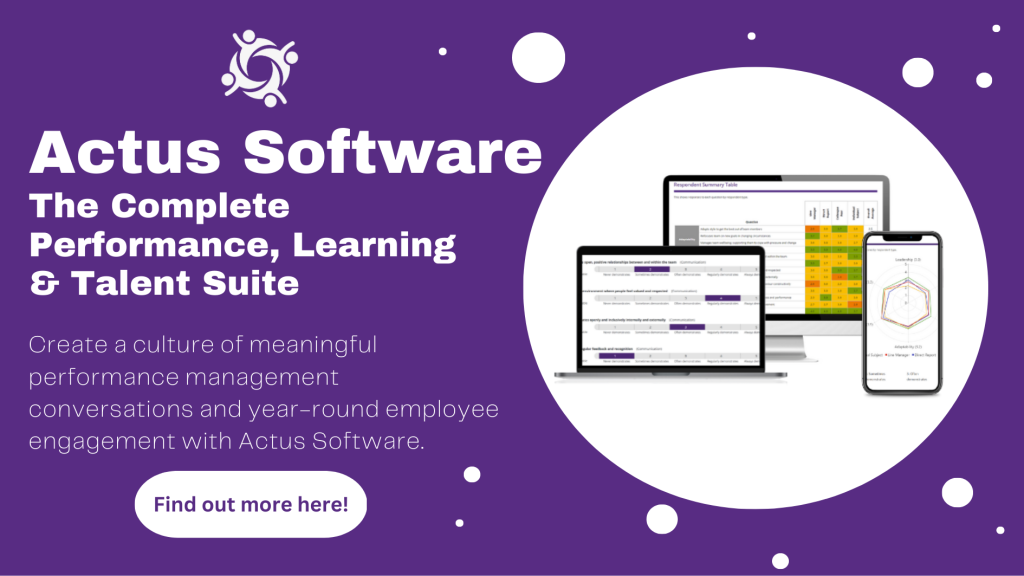 ---
This Episode: Mediation – with Pete Colby
Lucinda talks to Pete Colby, the founder of Pragmatism Mediation and Employee Relations, about mediation itself – how to resolve disputes, prevent them from arising in the first place, and how all mediation should be based upon honest conversations.
Key Takeaways
Indeed, the more effective way of avoiding tribunals or heated disputes, is to look to mediation as a preventative solution.
Mediation should not be seen as an "instead of" solution. Rather, we should view it as an "as well" as remedy to disputes.
Also, a successful mediation is not about one party winning and one losing. This only leads to further grievance. Furthermore, if things go all the way to court the only winners are the lawyers.
Mediation is the art of getting to know the parties involved, and recognising what is behind the issue, instead of what is on the face of the issue.
Valuable Resources
The HR Uprising ranked 9th in Feedspot's 'Top 30 UK HR Podcasts You Must Follow in 2021'.
Host of The HR Uprising Podcast, Lucinda Carney, is also the founder and CEO of Actus Software, where you can find additional free HR Resources:
Introducing the new Actus Academy: your on-demand e-learning platform!
Virtual Training Programmes:
Pragmatism Blogs:
Change Superhero Resources:
Best Moments
'The aim of mediation is to ensure that all parties involved don't feel the need for formal grievance processes'
'Mediation isn't rocket science. It's about getting in the middle of an issue'
'In mediation, no party should feel like they've won'
'We invest a lot of time in getting to know the people'
About The Guest: Pete Colby
Pete Colby is the founder of Pragmatism (UK) Ltd who specialise in mediation and training workplace mediators.
Pete helps organisations to not only resolve workplace disputes, but to prevent them in the first place. Other than workplace and employment, Pete also mediates civil and commercial disputes – whether that be issues between neighbours, landlords and tenants or high value commercial contract claims. Alongside being a professional member of the Civil Mediation Council, Pete is also a Fellow of CIPD and has held a number of executive level HR positions in organisations ranging from small businesses through to blue chip companies such as Rolls-Royce and British Steel.
During his 35 year career Pete also spent a number of years as a Factory Manager, running two high-volume food manufacturing plants and being responsible for around 850 employees, not to mention demanding customers such as Tesco and Sainsbury's. He therefore understands first-hand the significant challenges faced by line managers in balancing customer demands, product quality, and the safety and health of employees.
Pete's real passion lies with preventing what he sees as wasted time in grievances, helping organisations and employees to have proper conversations, working through issues together pragmatically – hence the name of his company. He also gets his passion across through some different analogies such as these blogs about limbo dancers, meerkats and wonky doors!
Connect with Pete Colby:
About The Host
Lucinda Carney is a Business Psychologist with 15 years in Senior Corporate L&D roles. Lucinda also has a further 10 as CEO of Actus Software where she worked closely with HR colleagues helping them to solve the same challenges across a huge range of industries. Certainly, it was this breadth of experience that inspired Lucinda to set up the HR Uprising community to facilitate greater collaboration across HR professionals in different sectors, helping them to 'rise up' together.
"If you look up, you rise up"
Contact Method
Subscribe To The HR Uprising Podcast Now: